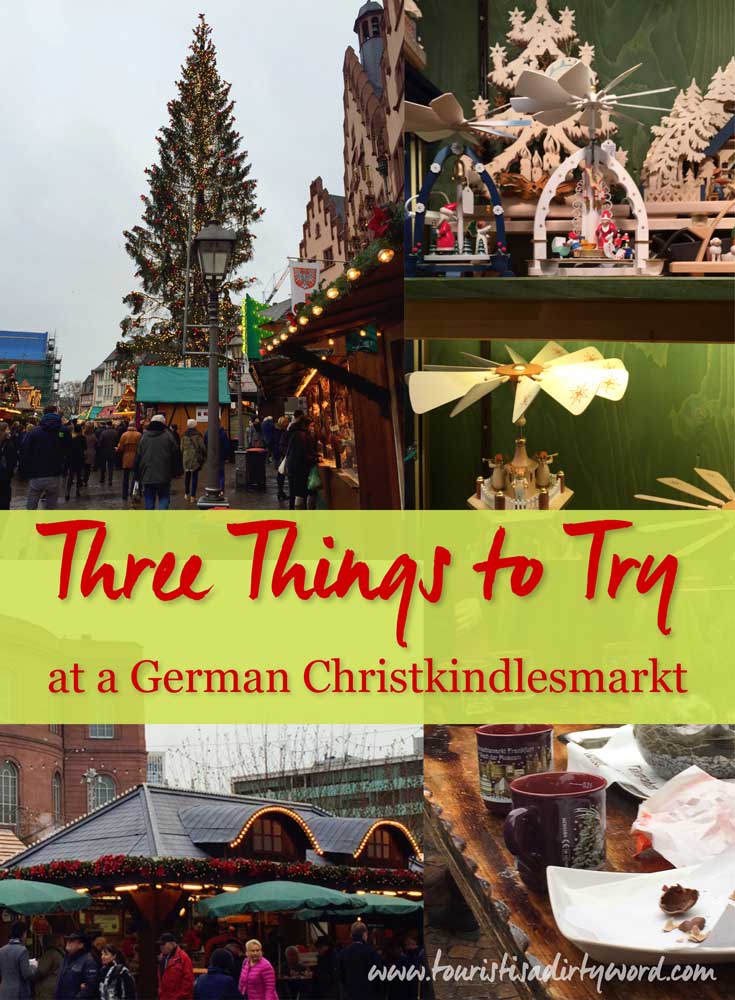 Living in Florida is not a coincidence, I hate being cold. During my favorite holiday, Christmas, it is frigid in Germany. During the winters I lived in Germany, I'd watch Home Alone 1 & 2 over and over again and avoid leaving the house at all costs. But, there is one thing that could get me to voluntarily venture out into the cold, and that's a German Christmas Market.
Originating in the middle ages, the Christkindlesmarkt, which translates to 'christ child market', is essentially a gift and food festival with a heavy dose of Christmas spirit. Most large towns have these markets, and are held i the town square. My home town would host the market for a single weekend, while big cities, like Frankfurt, would run the market for the majority of December.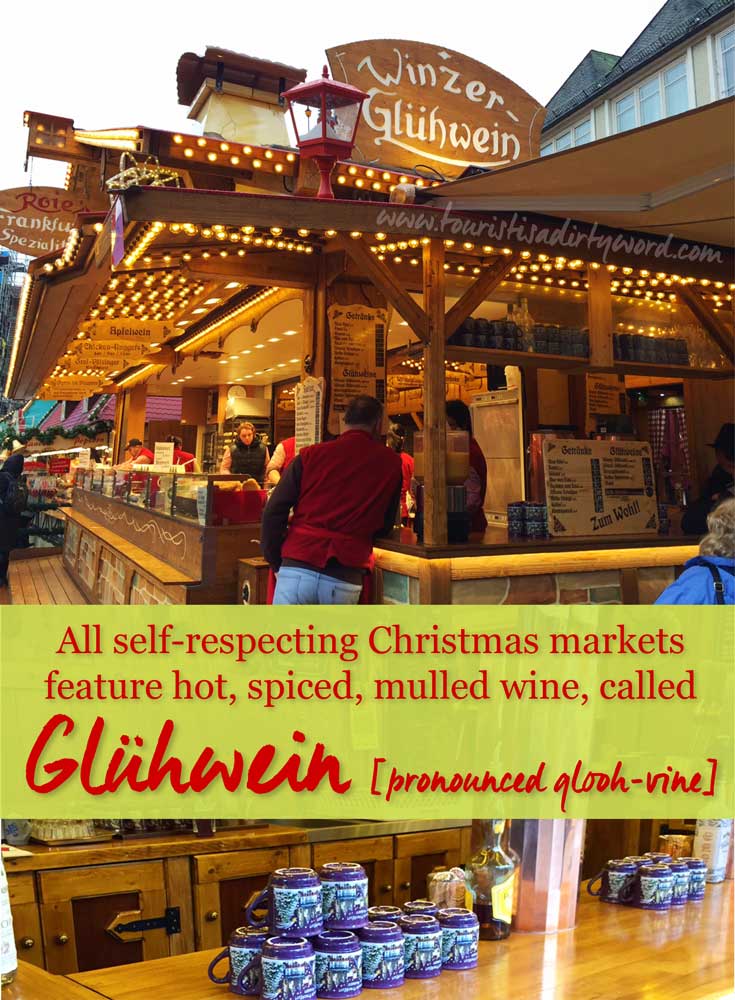 The Non-Official Drink of the Market
All self-respecting Christmas markets feature hot, spiced, mulled wine, called Glühwein [pronounced glooh-vine]. If you enjoy a good Merlot or Cabernet Sauvignon every once in awhile, the thought of hot wine might make you cringe, but hang on. It is similar to punch, red wine mixed with cloves, cardamom and cinnamon sticks. Some vendors also add citrus fruits and extra sugar, so if you do not like your first Glühwein, try another stand. The Glühwein is served in a special mug which you will have to pay a deposit (Pfand) of about €1. Return the mug to the stand where you ordered and get your deposit back, or keep the mug as a souvenir, it's entirely up to you. Learn what Pfand is in our previous post, click here.
Festival Food You'll Crave All Year Long
Besides Glühwein, German Christmas markets are also the perfect place to indulge in food. You'll discover all kinds of sausages (Wurst), crepes, gingerbread in all forms (called Lebkuchen), candied apples, roasted almonds and beyond.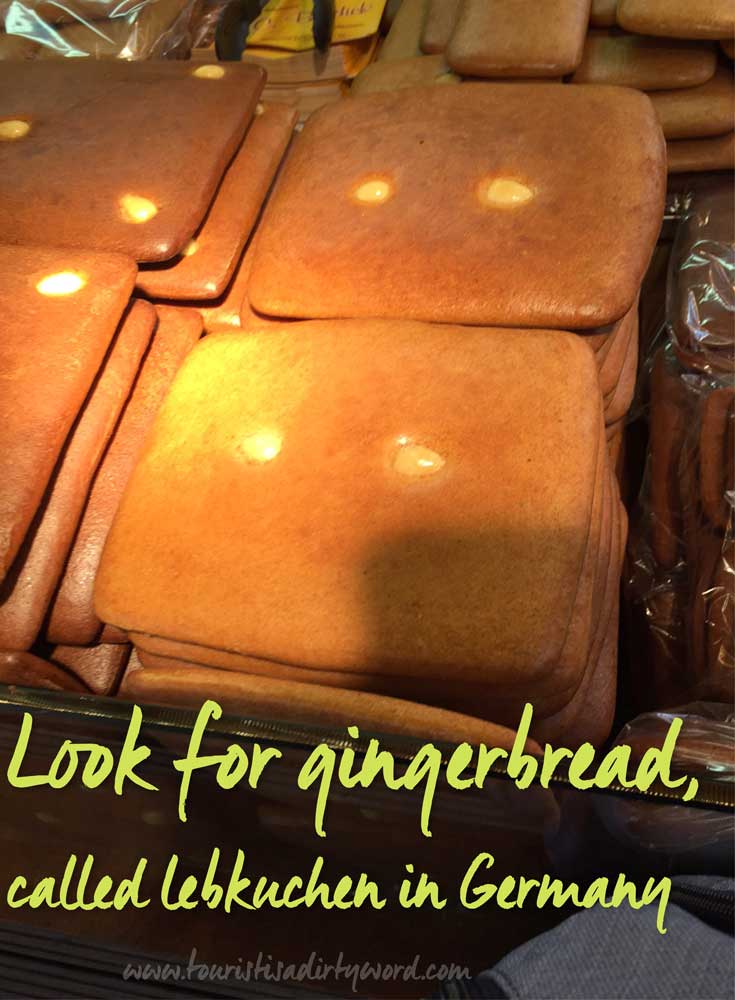 Christmas markets also feature local crafts and artisan work. It is a great opportunity to find unique, handmade gifts for your family and friends. Keep a lookout for wood carvings, puppets, candles, blown glass sculptures and much more. At the market, seasonal aromas and Christmas music playing over the speakers in the town square enhances the gift-browsing experience.
In our next post, Denise will share three quintessential German artisan-made crafts to consider when introducing German traditions into your home. Don't miss it, subscribe for our weekly updates below.