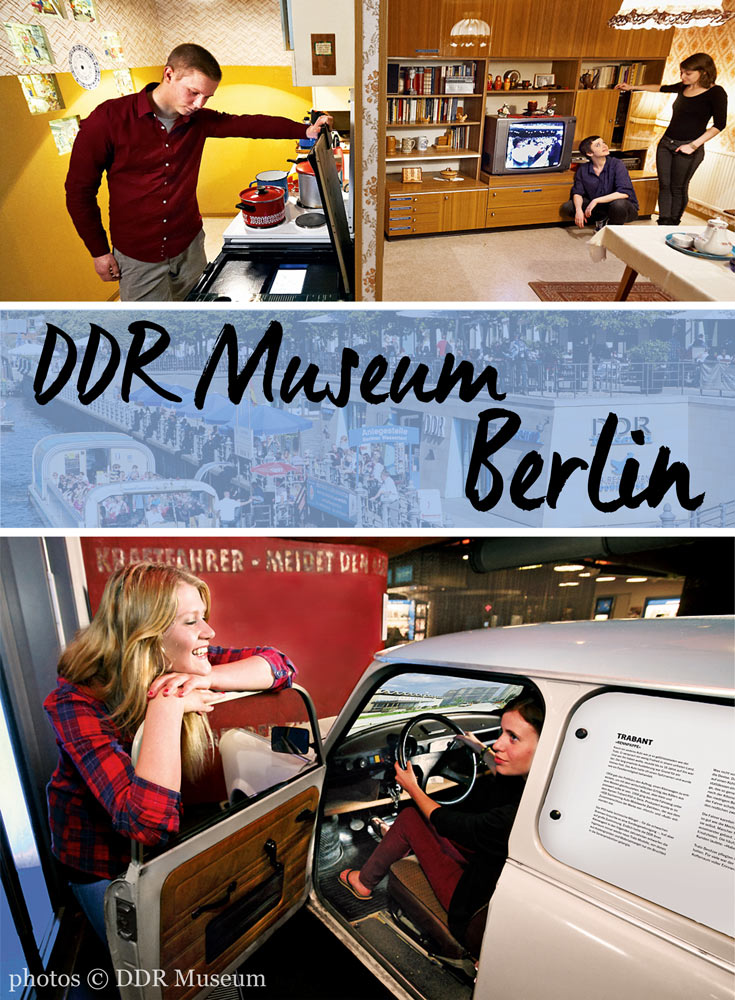 The museum was so crowded, I quickly got separated from the rest of the family. Sebastian's Dad and I were within eyesight of each other, since we're both the ones to read every single thing from every single exhibit, and typically the last ones to finish museums. I was maybe 1/4th of the way through the museum, when a stranger beside me reached out and pulled out a drawer, that I didn't even realize was a drawer, revealing a hidden cabinet of artifacts and more text.
My mind was blown. I looked around, and realized there were countless more drawers to open. I'm not kidding, I went back to the beginning of the museum and started over - this time looking for things to open! If you're a germaphobe, please try and keep an open mind, and start experiencing this museum. Just wash your hands thoroughly when you leave and don't touch your face or eyes while in the museum. If you can do that, you're really in for a treat. I've never, ever been in a museum where you could literally touch, hear, feel, everything, NOT get in trouble, and NOT be in a museum designed for kids. Don't get me wrong, there were kids there, but it is not a kid's museum.
Admittedly, as an American my knowledge of East Germany, and East Berlin was pretty basic. I graduated high school in 2004, I was four years old when the Berlin wall came down, and every year in middle school and high school we had a running joke of whether or not we'd have time to get past WWII in history class. Literally, every history class I was in, it was no small feat to cover the ancient history until WWII before the school year was over. I never had a class make it to past WWII until I was in College, and even then it only focused on American creativity after 1945. As a result, this DDR Museum was absolutely fascinating to me. I really learned so much.
They had a Trabant driving simulator, which Sebastian and his Dad were really excited about. Outside of Berlin you rarely see the Trabant cars, simply because they were cheaply made and not desired anymore after the wall came down. There was also drawers full of artifacts like I mentioned before, where I learned about the education system they had. I couldn't believe that if one student had to go to the bathroom, the entire class had to go, so everyone was treated equal.
One of the highlights is a replica of a typical Eastern German house recreated in an exhibit that you could move through, again opening kitchen cabinets, pick up the telephone, and so on. There was also a closet of clothes from East Germany, so you could touch and feel the difference in fabrics that they wore, and how they differed from the often much more comfortable fabrics in the west. Another part of the museum you actually walk through a wall of fog, and suddenly everything is militaristic and cold. This back section delves into the government that was behind everything you just saw in the first section that covered the daily life.
I think crowds are likely always an issue at this museum, and for good reason, it's an amazing museum experience you won't find anywhere else. The museum does stagger admission times in order to keep the foot traffic through the museum flowing. There's definitely no right or wrong way to go through the exhibits. If the line was long for something, I'd just go to another exhibit. If you're pressed for time, buy your tickets online in advance so you get a time window that works for you. Don't miss this museum! Really, it was so fascinating I've been seeking out more books, TV shows, and movie about the time period.
Speaking of which! Be sure to check out the new mini-series (affiliate link) Deutschland 83, German, with English subtitles, a thrilling espionage saga. Here is a 30 second trailer that shows you what the mini-series is all about. Do you know of any other shows or movies about the DDR that you like? Please fill me in!

Photo Credit: The photos used for the title image are supplied from the DDR Museum, but the opinions and review you've read are our own, and from our own experience at the museum.