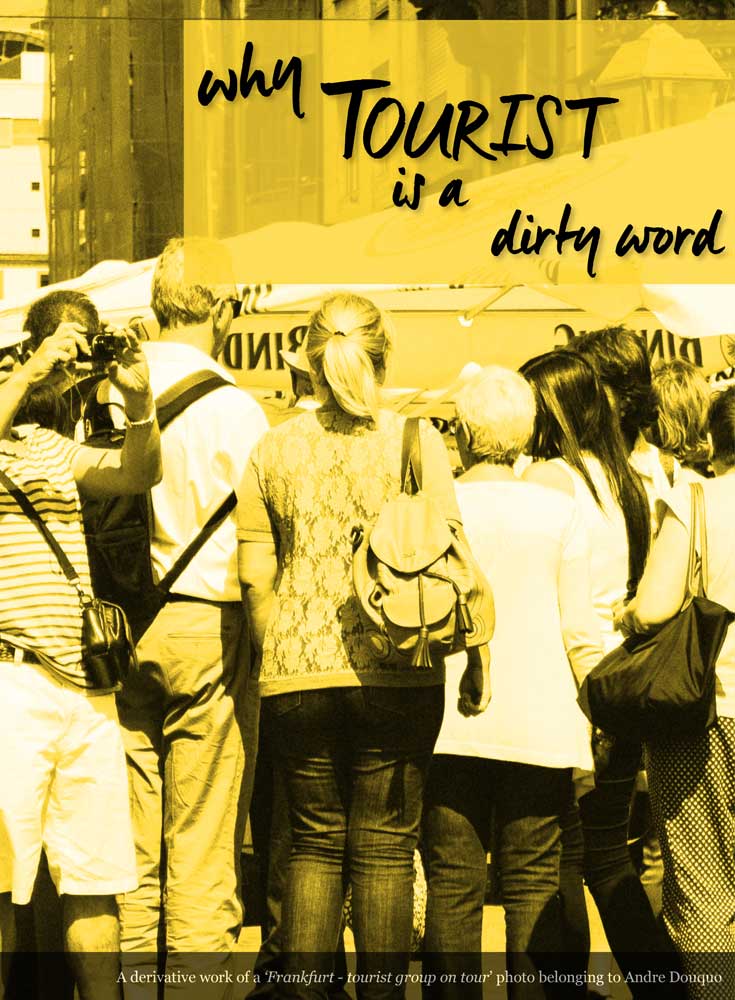 I brace myself for a stampede of tourists pushing and invading my personal space. The tourists tightly clutch their belongings, eyes wide and darting feverishly, desperately pressing a 90's style walkie-talkie to their ear. The group is so large the guide resorted to personal handsets in order for everyone to hear.
I stand still, stubbornly compelling the tourists to go around me, and in the meantime eavesdropping on their tour guide. Disappointed again to hear the basic facts I'd already read in my guidebook, wait, no it was the brochure. The brochure! They're in Europe, maybe for the first time and last time. That's the experience they wanted? Seriously?
How to Stay Out of the Stampede of Tourists
"If you fail to plan, you are planning to fail!" Benjamin Franklin
The unknown makes anything foreign feel terrifying. So know it! Learn about the destinations beforehand. Minimal personal study brings more dimensional meaning to a trip. The more you know, the less you'll be afraid, and the more you'll enjoy the experience.
You won't need a guide, you won't need to stumble along with the stampede of tourists. Be a traveler. A visitor. A student of the culture. But don't be a tourist. Tourist is a dirty word.

Sign up below for our weekly email full of concise, funny, and helpful tips, and you'll feel more dignified on your trip to Germany!

When you're holding hands with a loved one, rather than a handset, on your vacation, you'll be glad you did.

Subscribe now, before another cat video goes viral and you've lost your way.