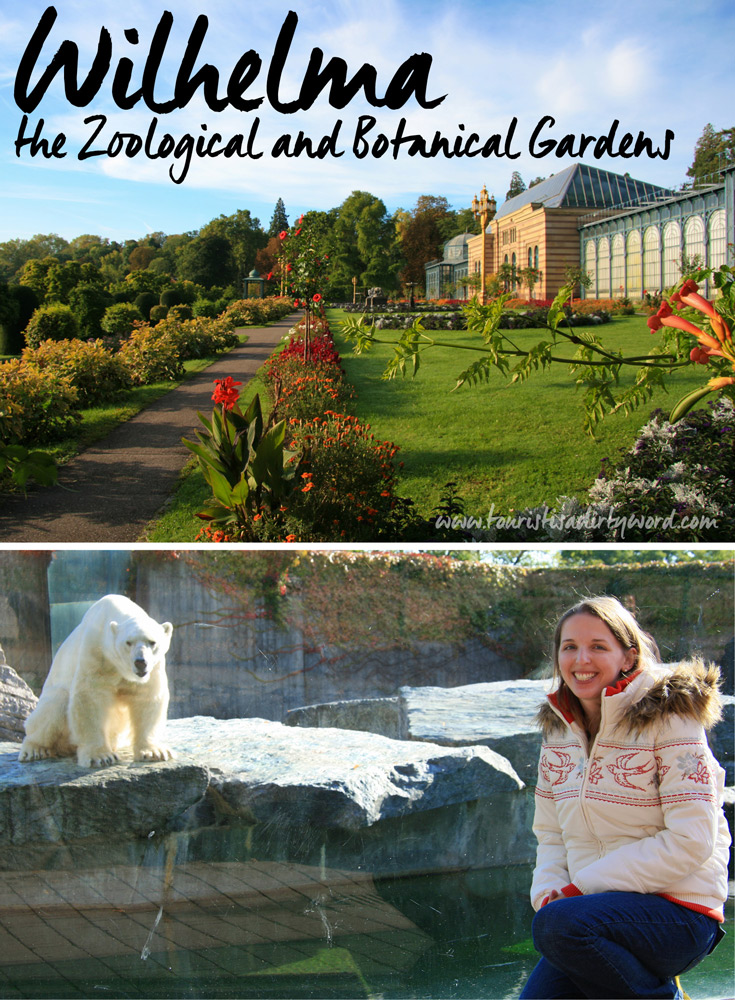 It was hard to leave. He, she, I'm not sure, was just so beautiful. Lazily, sleepy-eyed looking at me from the rock in the exhibit. Sebastian already had taken an amazing photo that I know will be my profile picture for every social media account as soon as I'm home. The polar bear was looking curiously, maybe happily, at the camera with me, with only the glass separating us.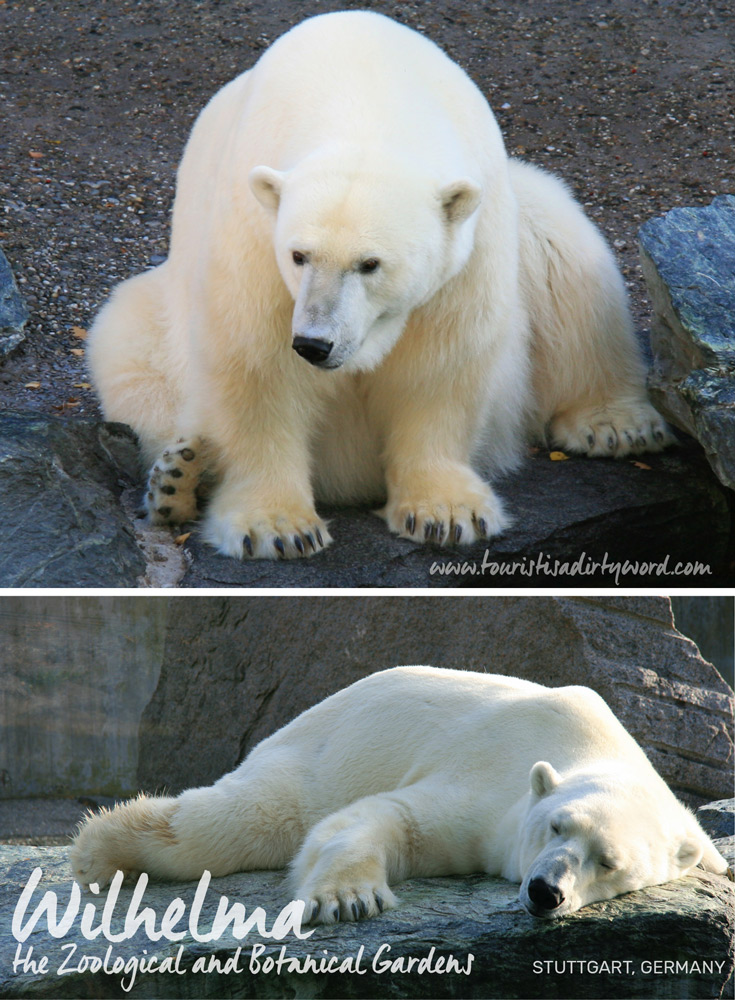 There were so many more animals to see at Wilhelma Zoo in Stuttgart, the second ranked zoo in Germany, (Berlin Zoo, ranked #1, is hard to beat, you can read our post here). Notably the meerkat exhibit is incredibly intimate. You can see in this shot how low the glass is, and so in many instances you can gaze soulfully at the meerkats undisturbed.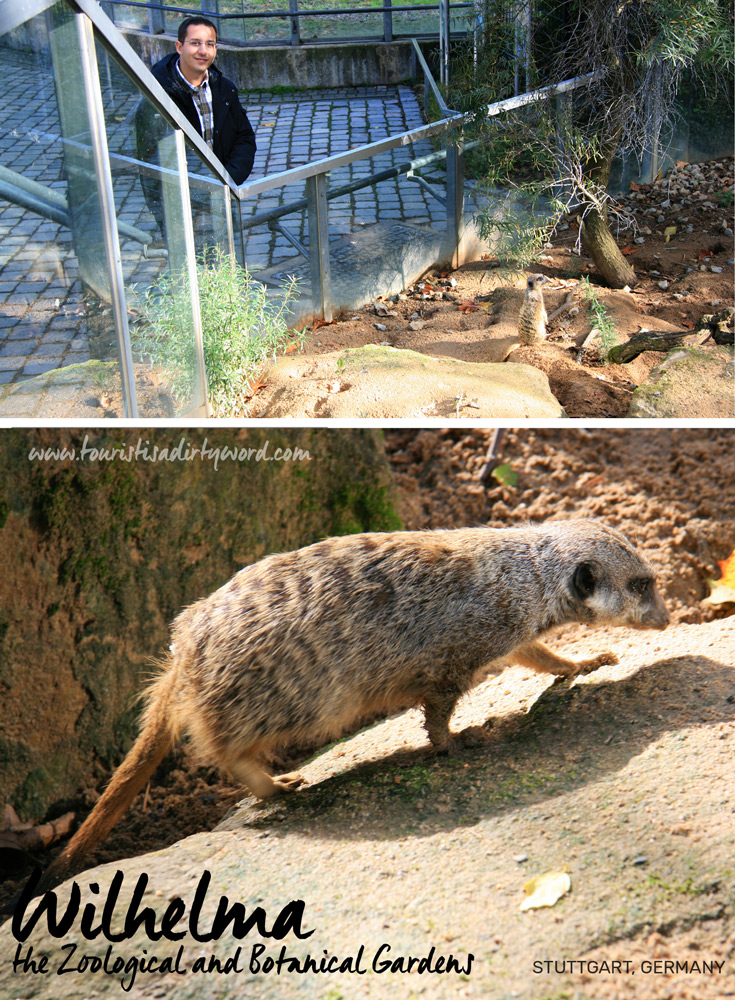 The California Sea Lion seemed non-plussed that I spoke English.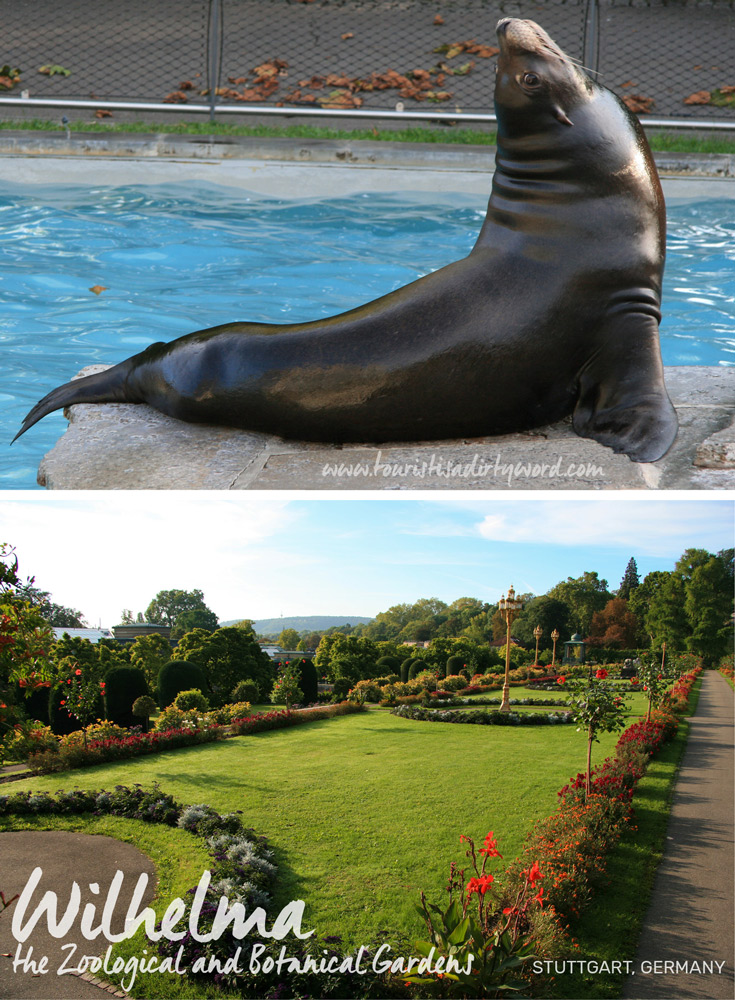 Unique to Wilhelma are Moorish-revival buildings in its park. These hark back to the property's origins as a passion project of King Wilhelm I of Württemberg, who like the Tiny House fanatics of today was into the trending Moorish architecture that was all the rage in the 1800s. Architect Karl Ludwig von Zanth was the man for the job and responsible for the majority of the existing historical buildings.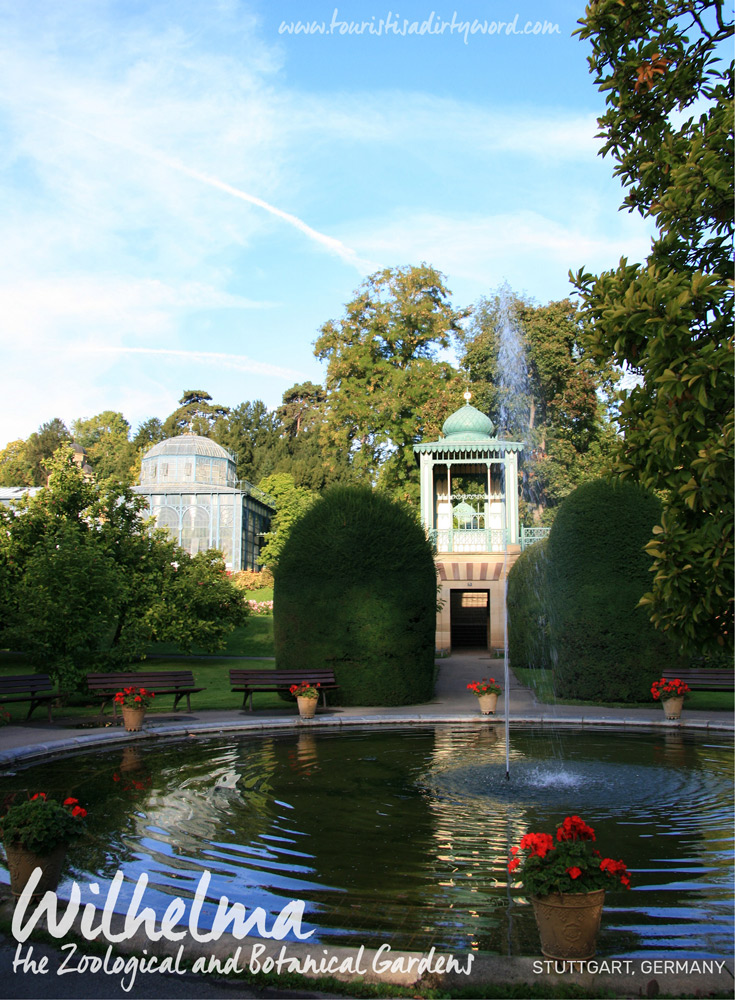 Wilhelma was a public garden before it was a zoo. After the Moorish Banquet Hall was destroyed in WWII, animal exhibits were gradually introduced with an aquarium and crocodile hall in its place. In 1952 Wilhelma becomes the only zoological and botanical garden in Germany.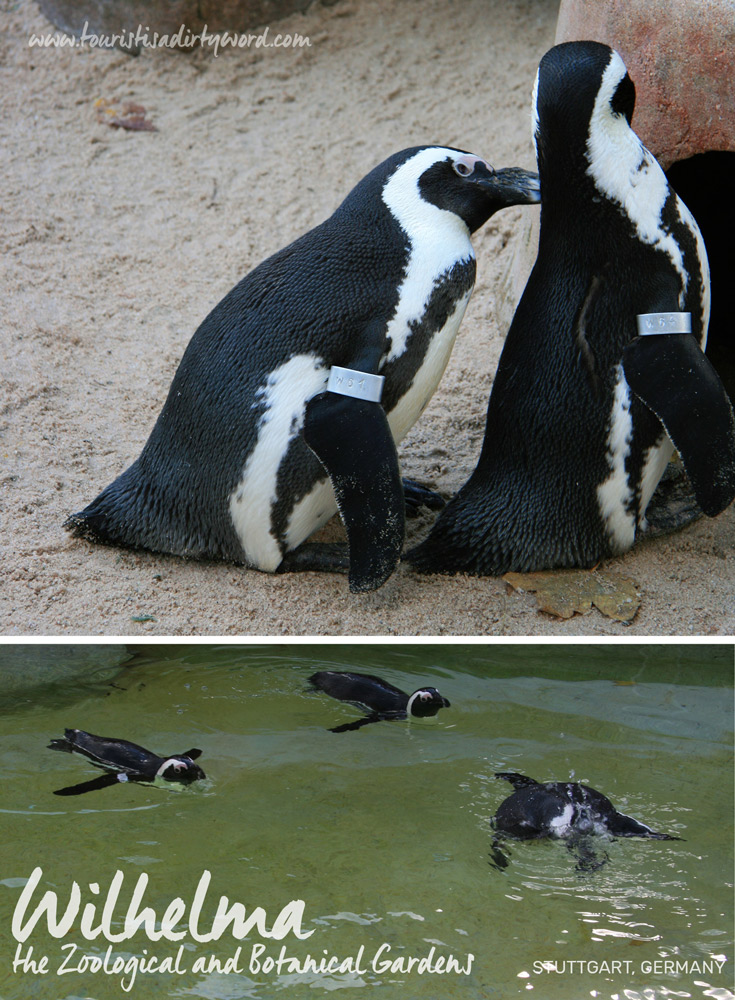 After so many great car museums, here is your fresh air and cute critters. Visit their thorough English website for more about the animals, garden, and history of this lovely zoo. Have you been to Wilhelma? What exhibit stole your heart?
Follow Along
If you enjoyed this article, or these topics sound interesting to you, you'll love our weekly newsletter. You'll receive a free Germany Packing list for signing up, and you'll receive each week's newest posts every Friday. Thank you for reading!