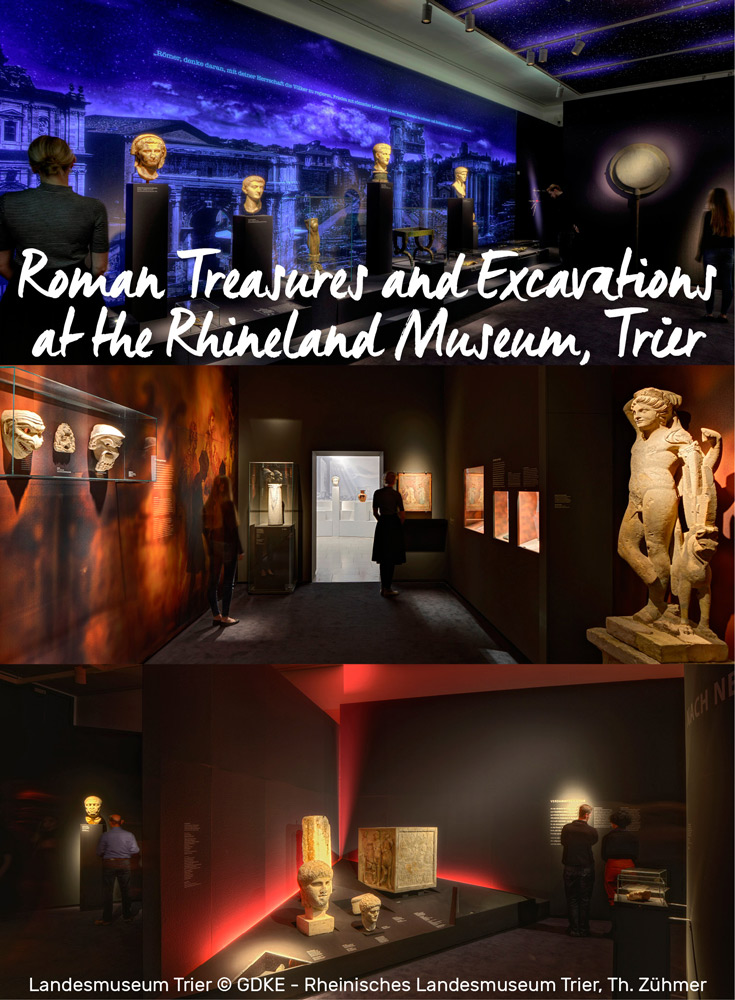 If you really want to dive back into an era where Roman emperors governed Trier, you should not miss the Rheinisches Landesmuseum, Rhineland Museum, in Trier. It is spiked full of history with more than 4,000 artifacts, with the most valuable of them behind separate glass enclosures. The glass enclosures let you not only see each and every detail up close, but also give you a 360 degree view of many of them without jeopardizing the art treasures.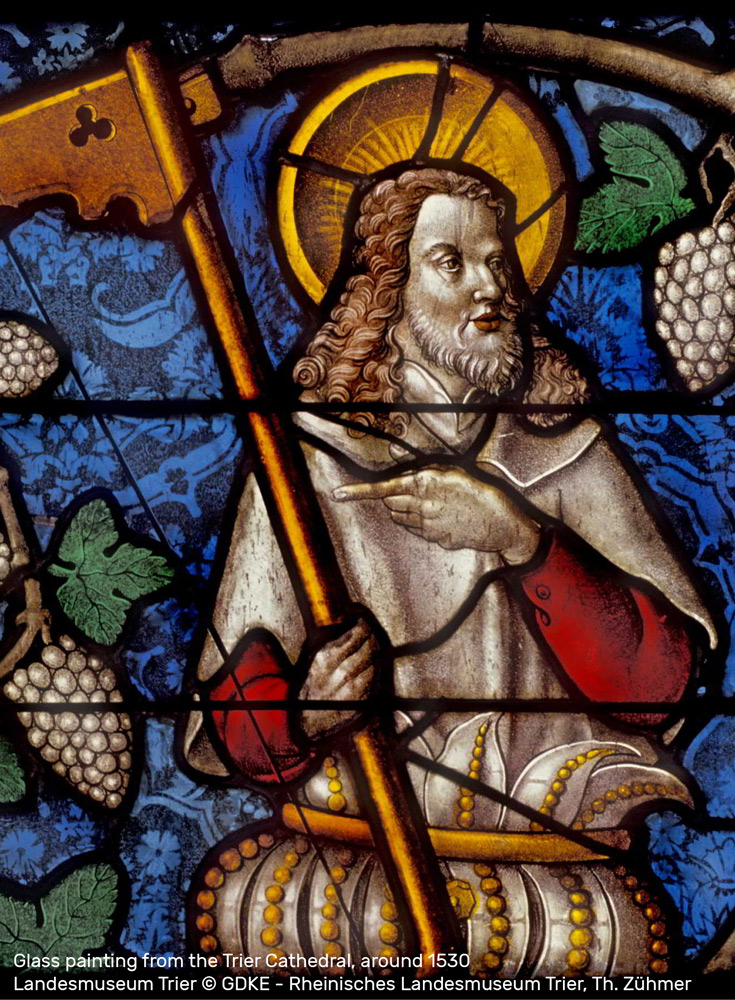 The museum is not only limited to the Roman Era of Trier, although it is the biggest draw for this museum. It starts with excavated weapons and other finds from the stone age, continues through Roman and Frank times and ends with the last elector of Trier. Particularly interesting were the many busts and building elements from Roman times including a large replica of the city of Trier, created on the basis of many excavations. There are also many large and impressive building columns that were recovered and restored back to their original beauty.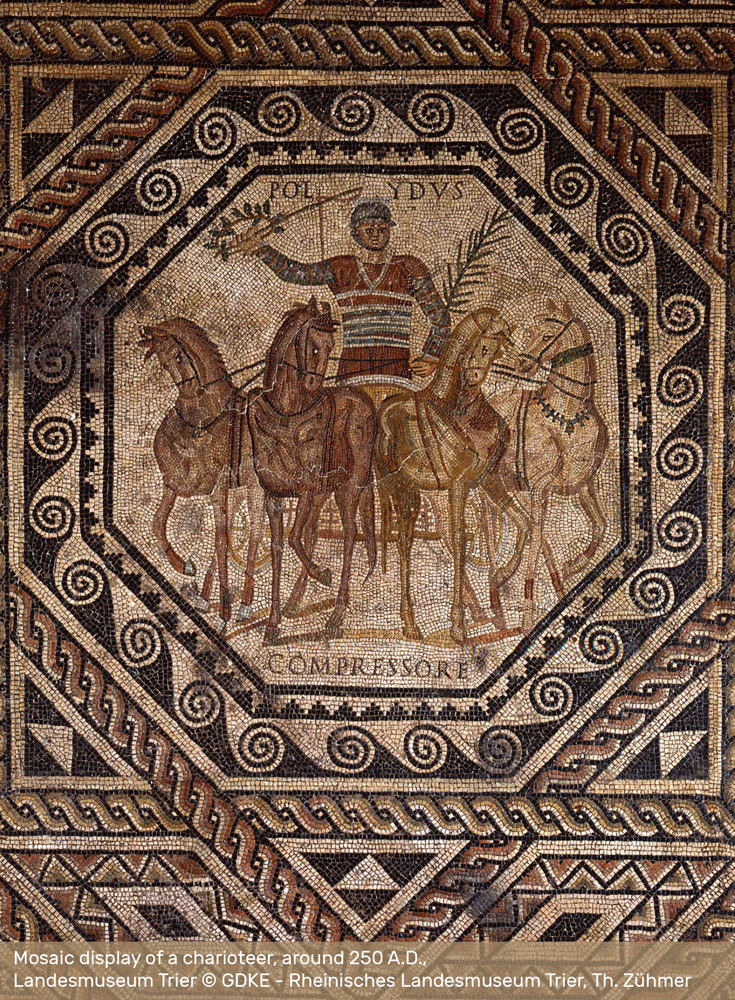 The Rhineland museum features the oldest archaeological collection in all of Germany, including the largest coin treasure ever found in Germany (2,500+ coins in 1993) and many original pottery items, so make sure you plan several hours for a visit.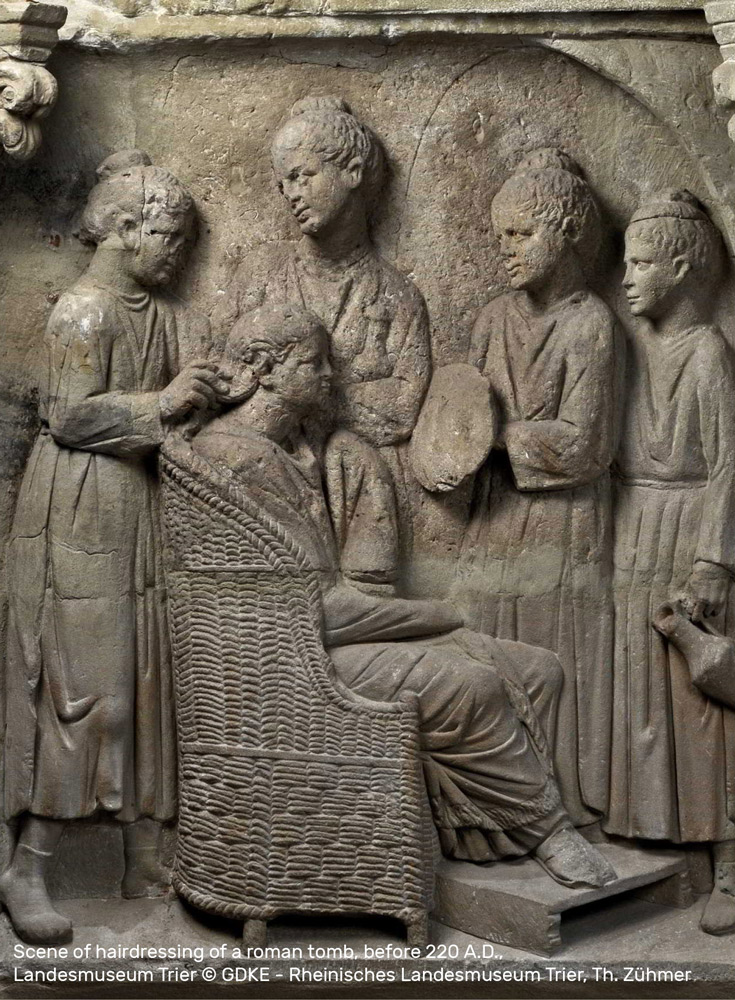 Make sure you do not miss the multimedia presentation "Im Reich der Schatten," In the Kingdom of Shadows, which is shown twice daily. You will be in a room filled with Roman gravestones with floor to ceiling panoramic projections for 45 minutes. It tells the story of Gaius Albinius Asper, who mourns his dead wife Secundia. The fictitious plot shows his search in the world of the dead to find Secundia, his late wife. Whether Secundia really died before Albinius or not, we can only guess today. For 45 minutes we plunged into another world where we saw how stone-carved figures and characters came to life.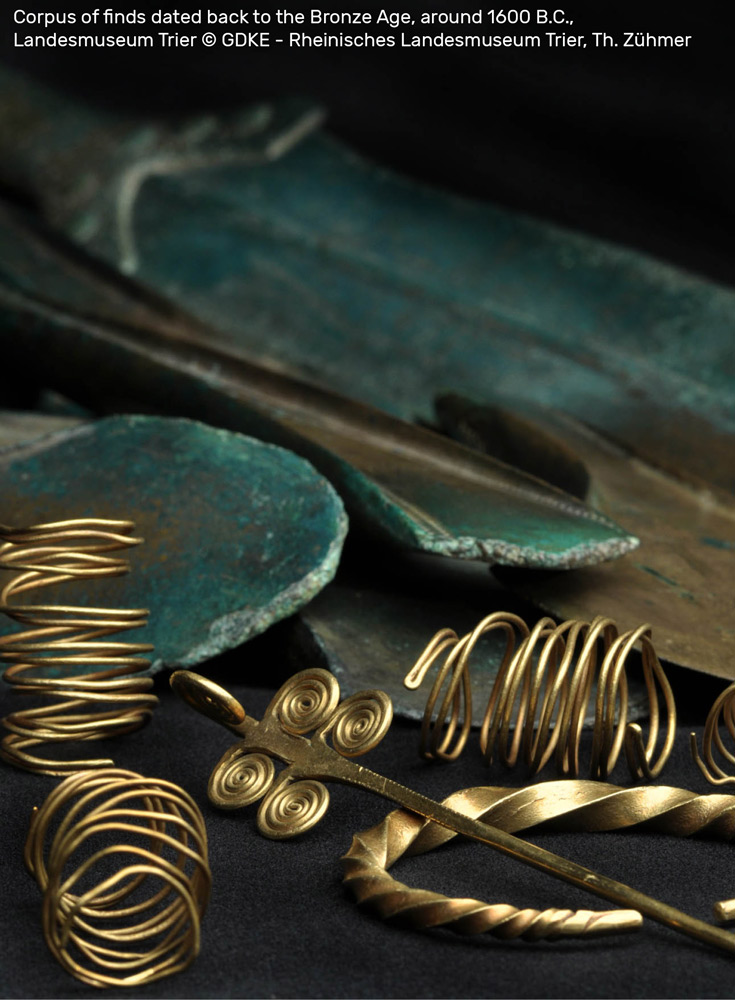 Included in the entrance fee is a great audio guide, that also has an English language option and will give you a much better understanding of the stories that go along with the artifacts.
Follow Along
If you enjoyed this article, or these topics sound interesting to you, you'll love our weekly newsletter. You'll receive a free Germany Packing list for signing up, and you'll receive each week's newest posts every Friday. Thank you for reading!