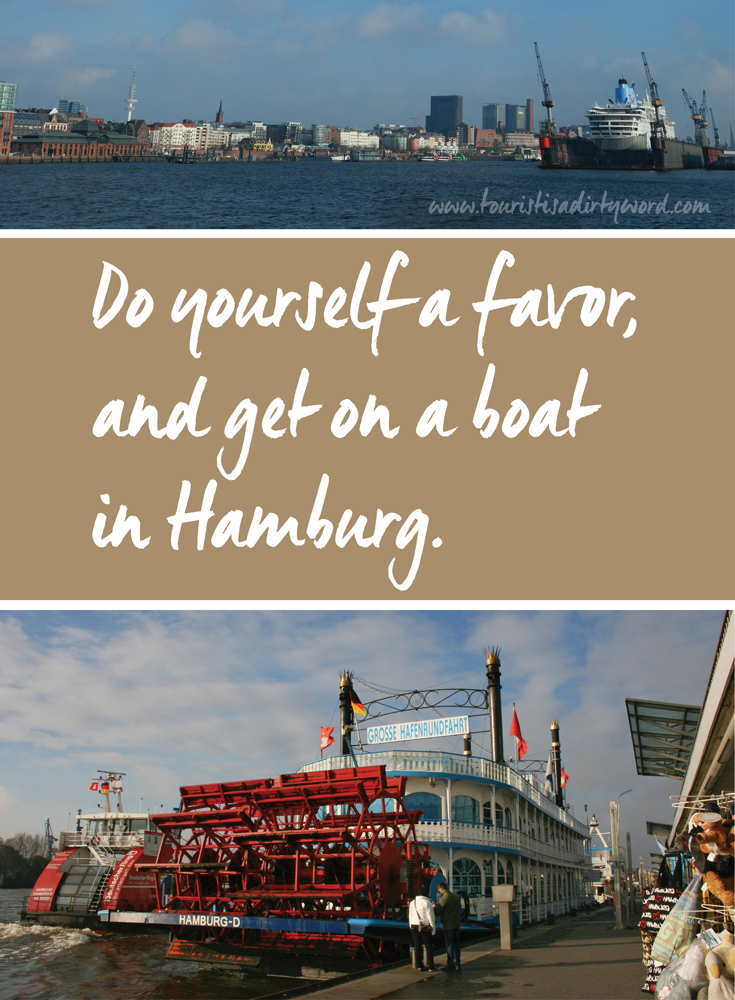 You don't read the ending of a book first.
You don't fast forward through a movie to the end.
If you did, the joy of discovery is replaced with discovered.
For that same reason, I avoid narrated city bus tours. They give away a city before you've had the joy to discover it. An hour or two later and you've zipped by all the top attractions, and get off with an empty feeling of what else is there?
To discover a new city, I like to walk, one step at a time, and slowly watch the city's character unfold.
However, narrated boat tours? That's a whole other beast! Unless you're an experienced sailor, taking a boat tour is the only way you're getting on a boat to see the city in a whole new watery light. Most major cities developed around bodies of water, especially rivers and seas. Hamburg is no different, and its connection to the North Sea through the Elbe River has been one of the most influential forces upon the history of Hamburg. Its the second busiest port in Europe, beaten only by the Port of Rotterdam.
Our Experience Cruising the Hamburg Riverfront
Here are my favorite scenes from our trip on the Louisiana Star. I especially liked that this boat had a comfy dining room with plenty of windows. It was November when we sailed. It was frigid outside, and I had no interest in being on deck! They offered a drink service, so we could enjoy a nice warm cup of coffee as the riverfront sailed by.
There's nothing better after a long day of exploring a city on foot, then climbing onto a boat to review the city by water. In Hamburg especially, you can't fully appreciate the scale of the ships until you're floating in the water beside them. The boat tour guide was exceedingly knowledgeable and filled us in on the gossip of the boats we were cruising past.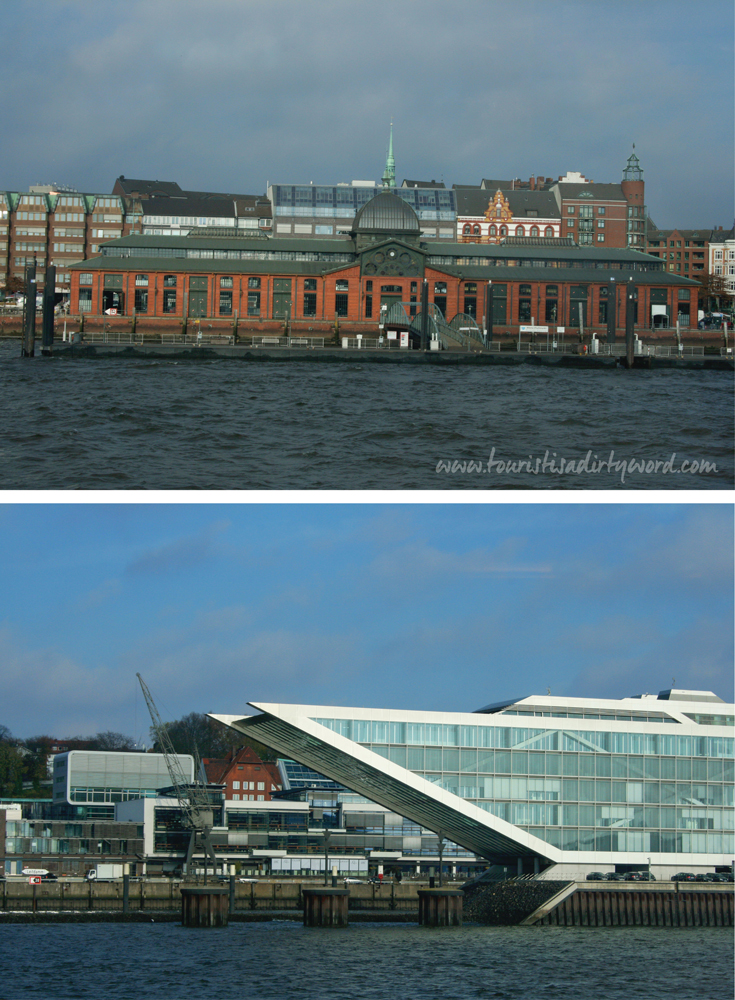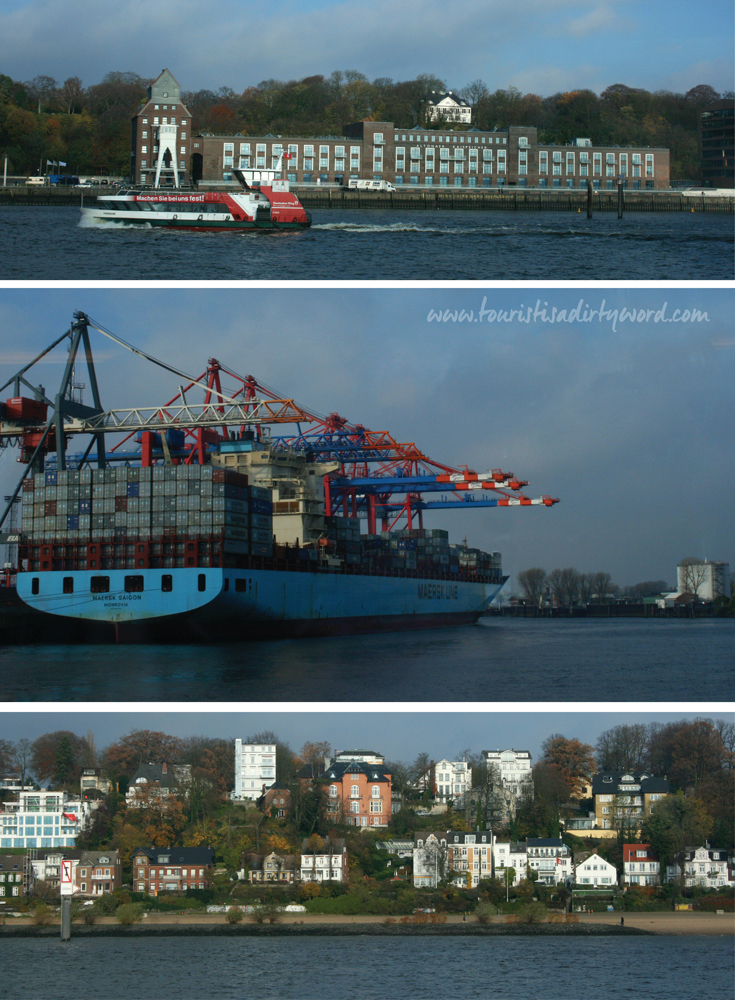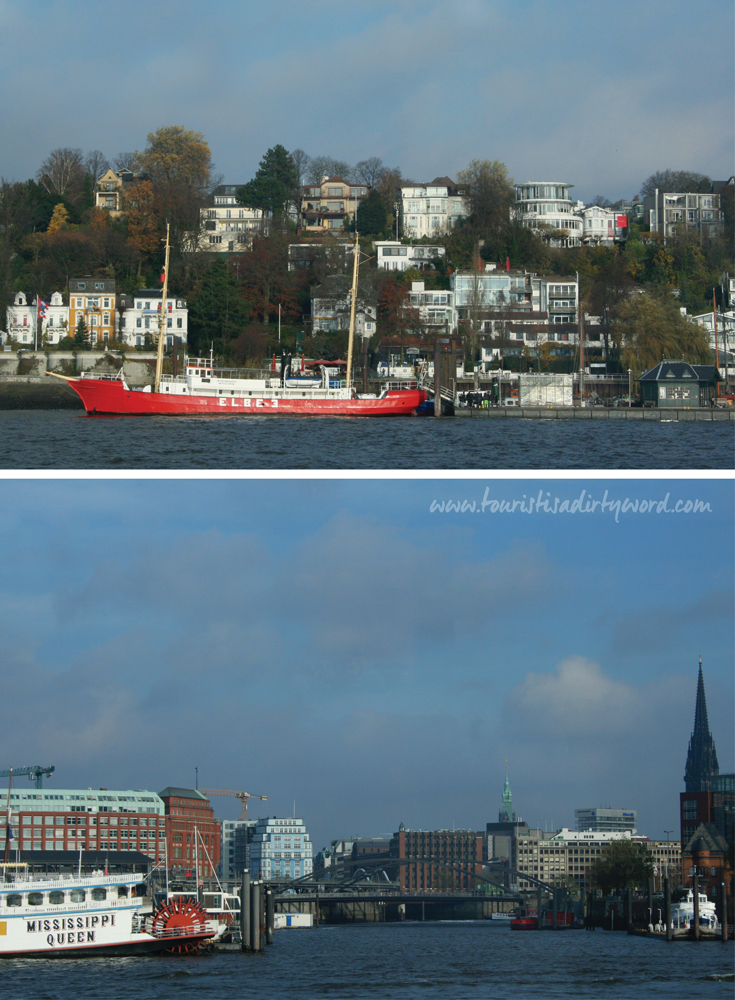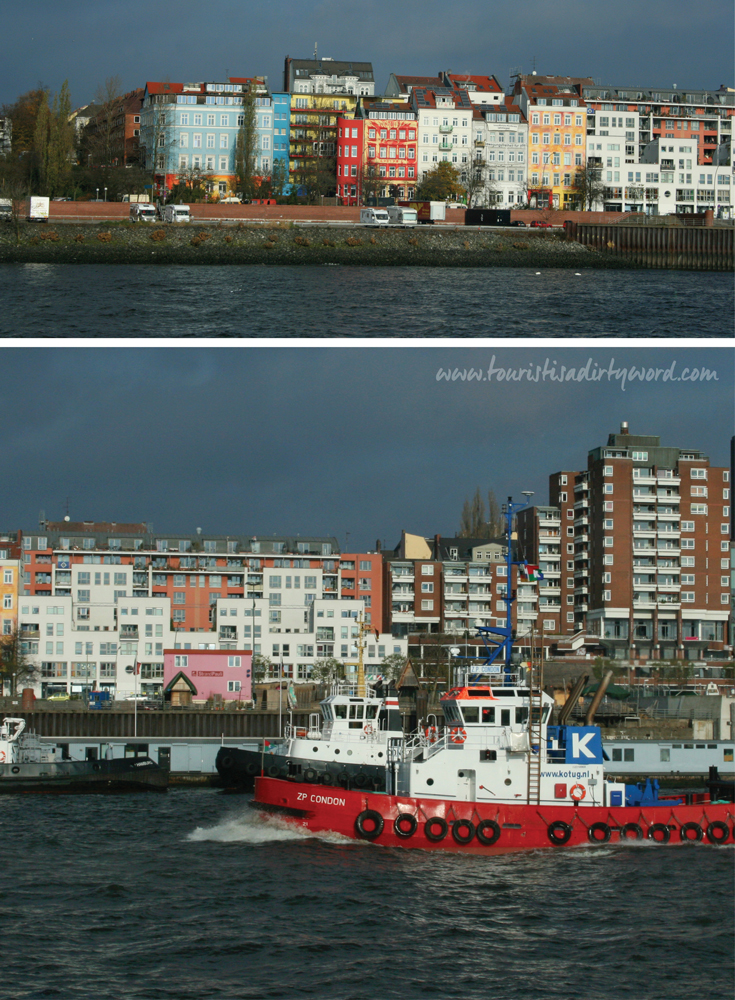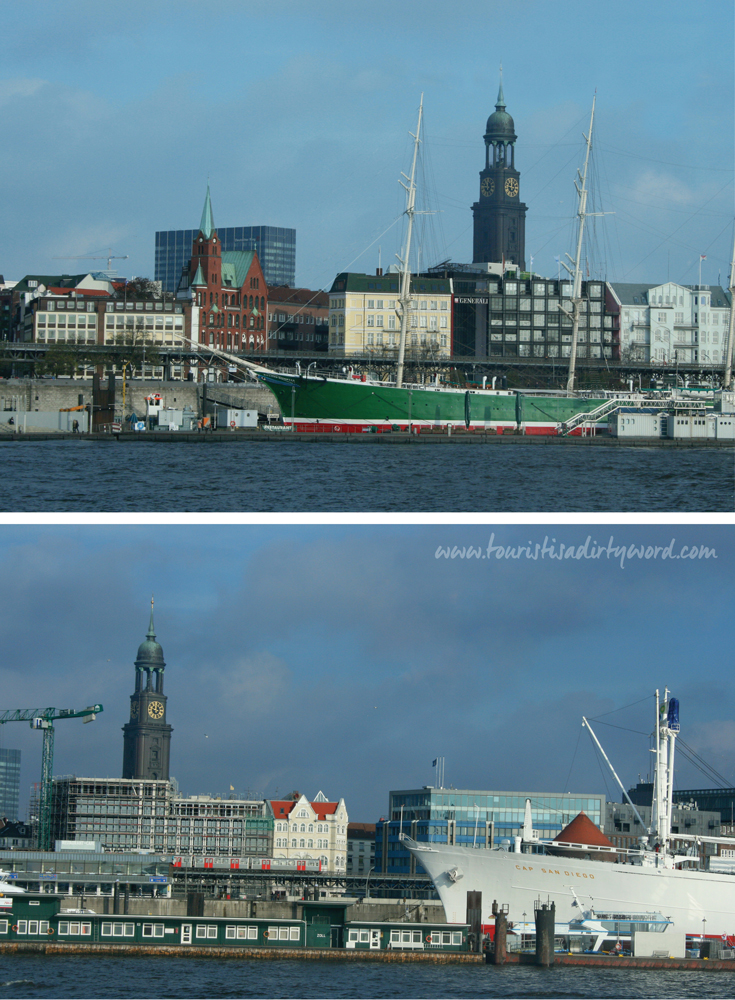 Follow Along
If you enjoyed this article, or these topics sound interesting to you, you'll love our weekly newsletter. You'll receive a free Germany Packing list for signing up, and you'll receive each week's newest posts every Friday. Thank you for reading!