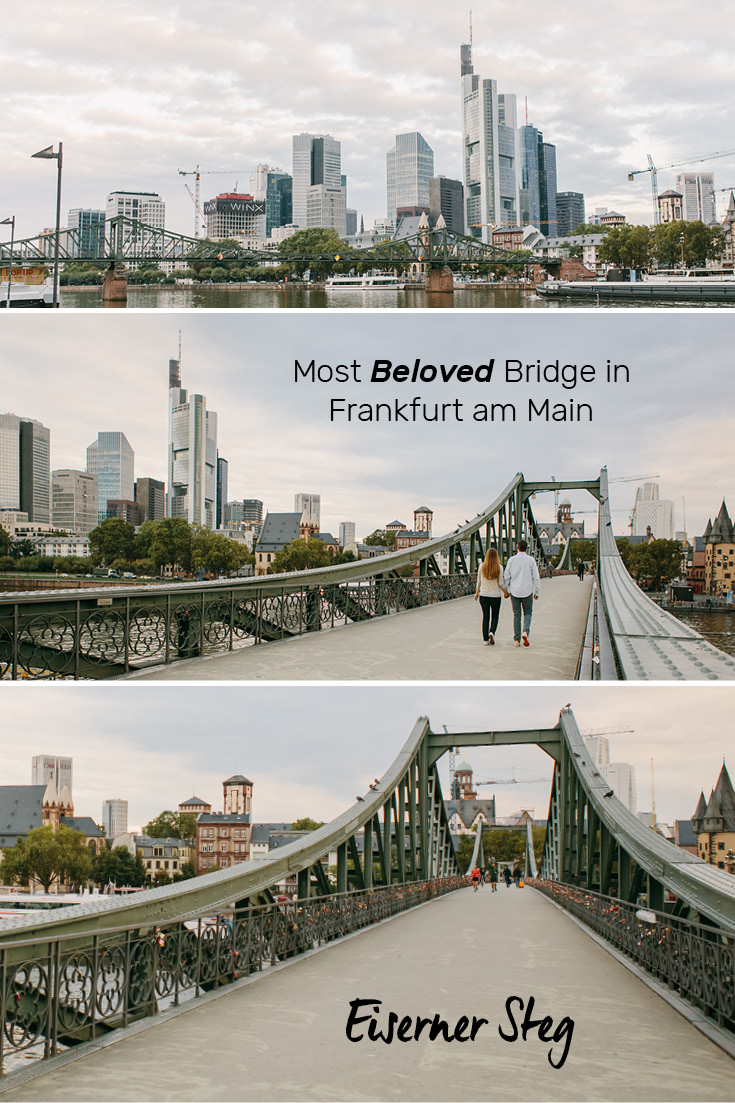 Frankfurt am Main is a strong, logical city largely due to the generosity and foresight of its own citizens. They're a self-reliant group. In 1867, weary of the long, roundabout trek with an out of the way bridge in order to cross from downtown to the neighborhood across the river to Sachsenhausen, a group collected money to build the Eiserner Steg, Iron Bridge. After two years of construction, the bridge was open. There was a toll of one Kreuzer until 1885 when the city of Frankfurt took over management of the bridge. The bridge was replaced and enlarged in 1912, but then completely destroyed during World War II. By 1946 the bridge was rebuilt, and recently renovated in 1993.
The view of the Frankfurt am Main, 'Mainhattan' skyline is a beautiful sight from the Eiserner Steg, and while it is pedestrian-only, it's the most beloved bridge in Frankfurt.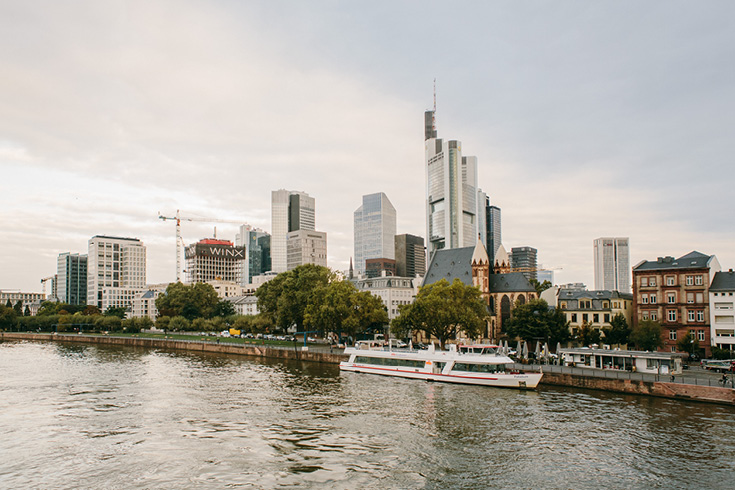 Follow Along
If you enjoyed this article, or these topics sound interesting to you, you'll love our weekly newsletter. You'll receive the newest posts each week and exclusive access to free planning resources like 'Packing List & Tips for 2 Weeks in Germany' and 'Everything You Need to Rent a Car in Germany'.

Thank you for reading!